Solutions for HbA1c Testing
Sedentary lifestyles and poor dietary habits, coupled with growing populating of aging individuals, are
to a steady increase in the number of individuals suffering from diabetes. HbA1c or glycated
hemoglobin testing is one of the rapidly growing markets in the diagnostics industry and
among the most fascinating areas of care diagnostics. A series of HbA1c testing
products are available from our side for you to choose for a complete
HbA1c testing solution in different application scenarios.
Clinics, primary medical & health
care institutions
Complete diabetes management at home
Center and chain laboratories
Hospitals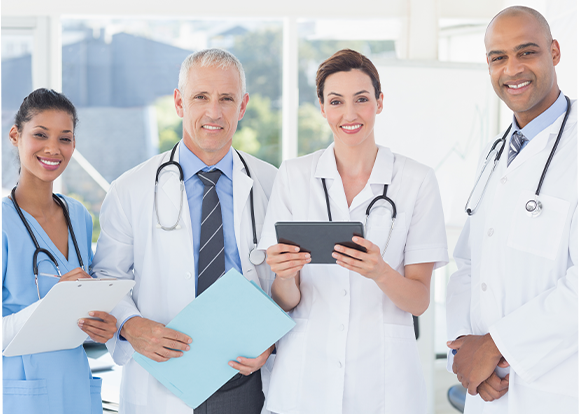 Find Our Technology
Our unique patented "strip chromatography" technology enable us to develop series of HbA1c
testing products to fulfill different needs in different usage scenarios. Specific
nanotech-treated membrane allows chromatography process realized
just on the strip to get HbA1c separated and detected.
Phase A
Total Hb combined and detected
Phase B
HbA1c combined and detected
Final
Calculate the HbA1c percentage
Advance Your Data Management
With multiple wireless transmission technology embedded into the devices, plus unique designed Mobile App and MIS (Management Information System) by BioHermes, it enables the patients to conduct a better and comprehensive diabetic management on their own site, as well as facilitates medical institution to gather and analyze the data from is subordinate units or patients, to conduct a comprehensive assessment and understanding of the situation in the region, which further contributing to a reasonable decision in macro-scale.
Academic Achievements
We have always been involved into many academic researches which have
been published onto various global authoritative journals, thus
to make academic contribution in addition to our business.